Who We Are
Empire Construx is a Montreal based construction and landscaping company that has been catering to the Montreal and greater Montreal area since our opening in 2000. Our construction division specializes in general contracting and remodeling  projects, from foundation to finishing.
Whether you have a new build or small renovation we are here to help simplify all your residential, commercial, and industrial needs.
Our success was built on strong relationships developed with our specialized suppliers, sub-contractors, and designers.
Our constant flow of communication with our clients and our highly-experienced business partners, enables us to guarantee satisfaction.
From design to construction we are the one stop shop for all your needs!
Our Skills
Empire Construx is a project management & contracting company specializing in custom building projects and remodeling. We can help you with your new-build home, home renovations, home additions, interior design and all your exterior project needs.
Empire Construx is committed to being a full-service contracting company. This means we provide project management, construction services and an in-house interior design specialist. Empire Construx also has well established relationships with suppliers, alternate interior designers and other sub-contractors. We are the perfect company for all your home improvement projects.
Empire Construx works in all types of homes and areas in the Montreal district. Contact us to find out more about our quality services and craftsmanship.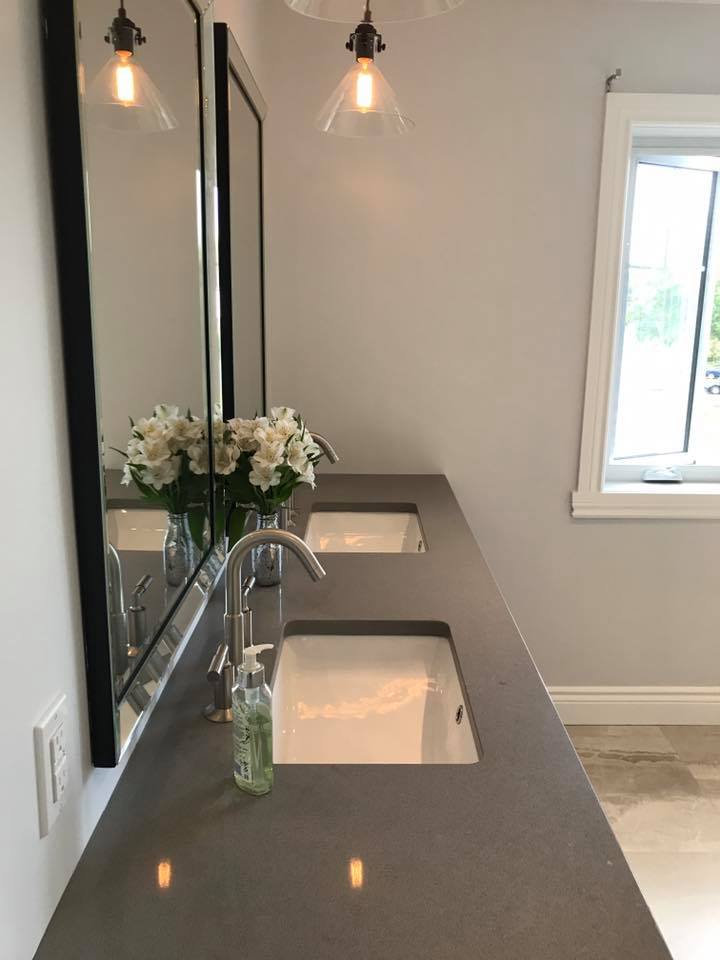 Clients Words
Our Clients always speaks for us
We added a second story to our existing home. Empire Construx did such an incredible job! My two neighbors have had renovations done by Empire Construx. The craftsmanship and service is spot on!
Empire Construx built us a 600 square foot extension, our extension is seamless and it feels like it has been part of the house forever! Our project was completed on time and on budget!
Incredible work done by Empire Construx! We spend all of our time outside so we had Empire Construx built an extension on our home with floor-to-ceiling windows. Incredible! Thanks again :)!